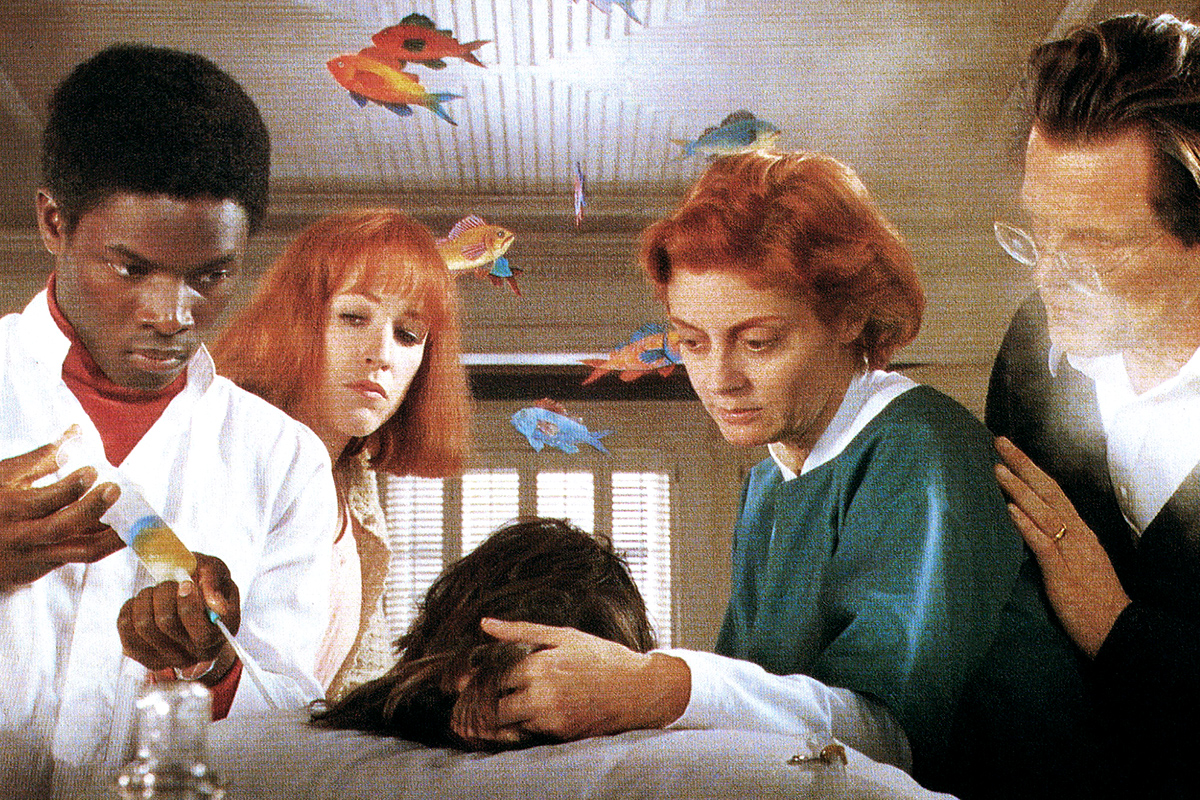 Lorenzo's Oil
The film is based on a true story of parents trying to heal their children from ALD (neurotic regression or aphasia that slows development), which at the time had not yet been found a cure. 
But the parents have tried everything from setting up funds for academics, scientists. Until finally found a cure Despite the struggles there are still many doctors who don't trust the results.
Anyone looking for a film that praises the virtues of two parents who are devoted to their children and for ALD patients must not miss out on Lorenzo's Oil. Movie HD
The Intouchables
The story of a black man from a slum who becomes a nurse in charge of a paralyzed billionaire and creates a touching friendship. You can still enjoy life.
The slum nurse did not view the rich as a disabled person. Did not look at him with pity. But seen as a friend more like a normal person This point is what should be treated with people with disabilities. We should not look at him with compassion or sympathy. But should treat him like he is a normal person